SUN HOME TECHNOLOGY CO
The dream can change life, dreams need to work hard!
SH has provided a challenging and exciting businessenterprise to people all over the world. Operating on the simple premise of sharing the benefit of our products and opportunity and encouraging others to do the same, distributors everywhere have learned that financial independence can be a reality.It all starts with the desire to improve your life.
When you make the commitment to take charge of your future, SH will show you how. Ourproven program guides you toward financial independence and personal freedom. What is more, we also provides a total value opportunity through our unique combination of global access and support, superior product, people who care, and a long-rate businessplan that's based on solid goals and purpose. We offer a business opportunity that it is no need to invest nor risk nor social background nor high qualification.we only need you to try our product and to share with others.


When you becoming SH distributor, your bonus comes from six sources:
1. retail profit -you sell the product to the non - distributor
2 .direct bonus
3. indirect bonus
4. leadership bonus - you build up a productive teamwork
5. honorary bonus
6 .extra award:Laptop,international tourist,moving house,famous brand car ,cash check,luxury villa,and so on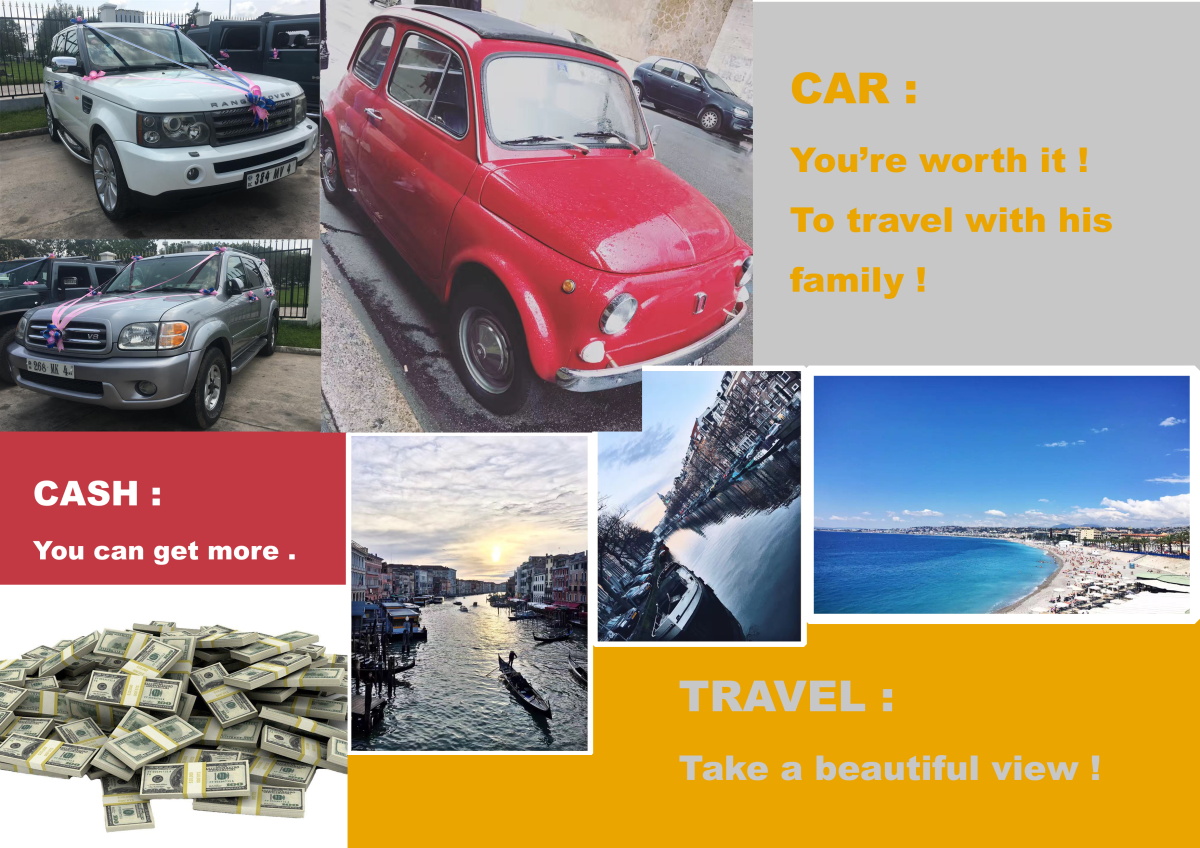 SUNHOME - Health & Wealth